Portfolio Text
Moderna's mRNA strand is a technology used to create innovative therapies and vaccines. The strands are used as key design elements that help guide the audience through our materials, messaging, and content.
Portfolio Text
For the visual identity, we created a set of guidelines that included typography, imagery, and graphic elements. We worked to ensure that all elements were cohesive and aligned with the brand's new direction.
Pictures of the work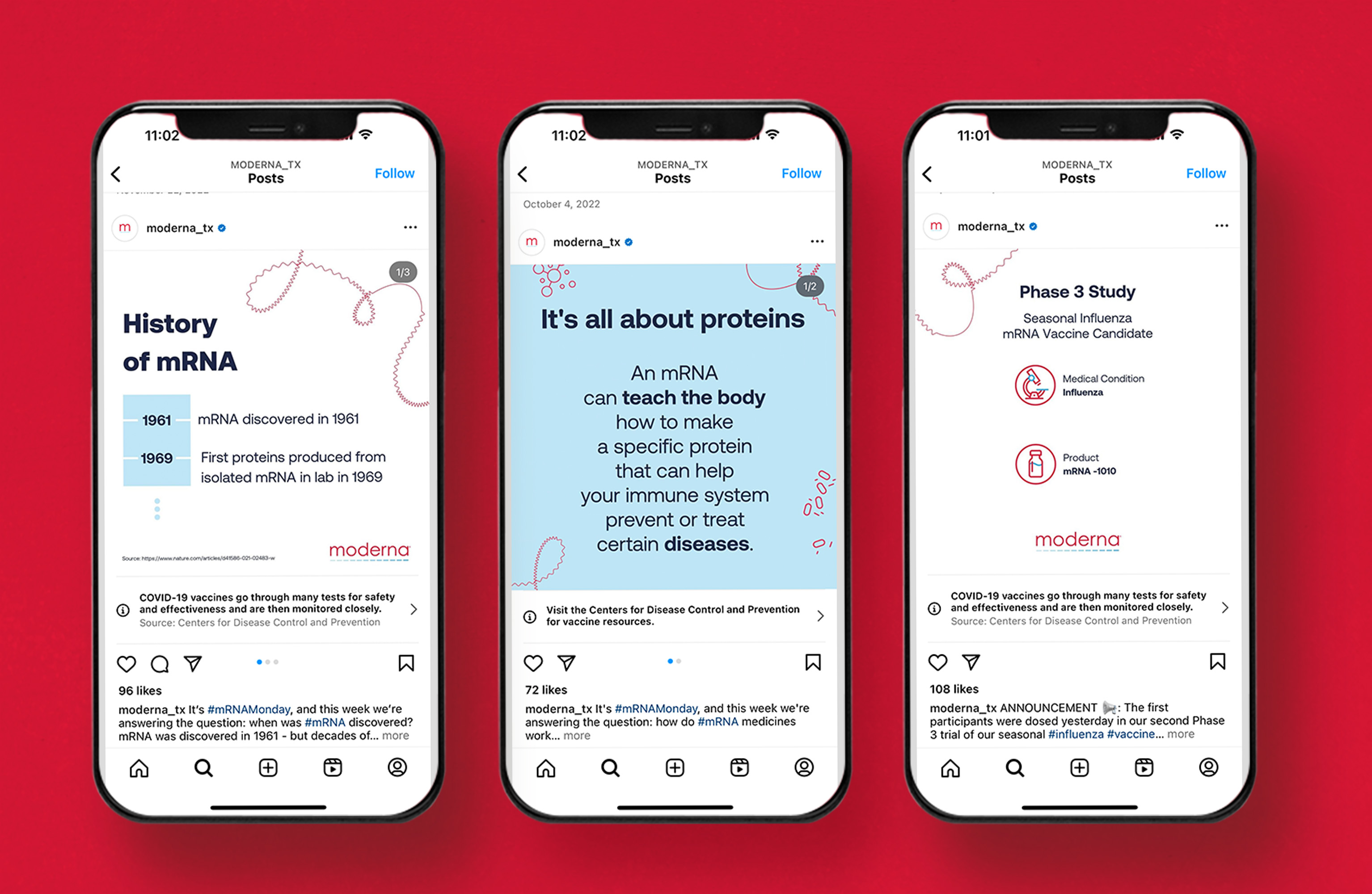 Pictures of the work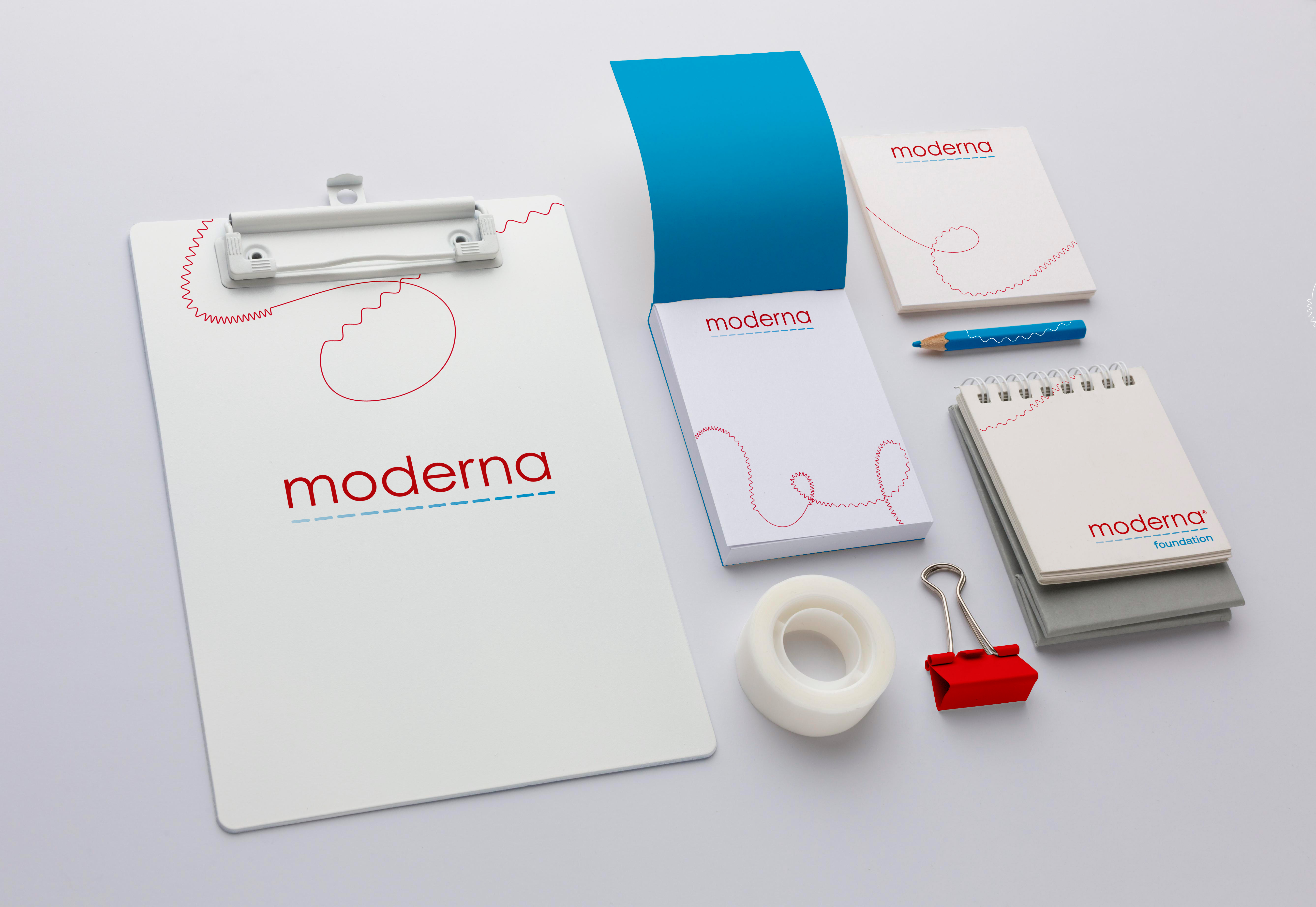 Pictures of the work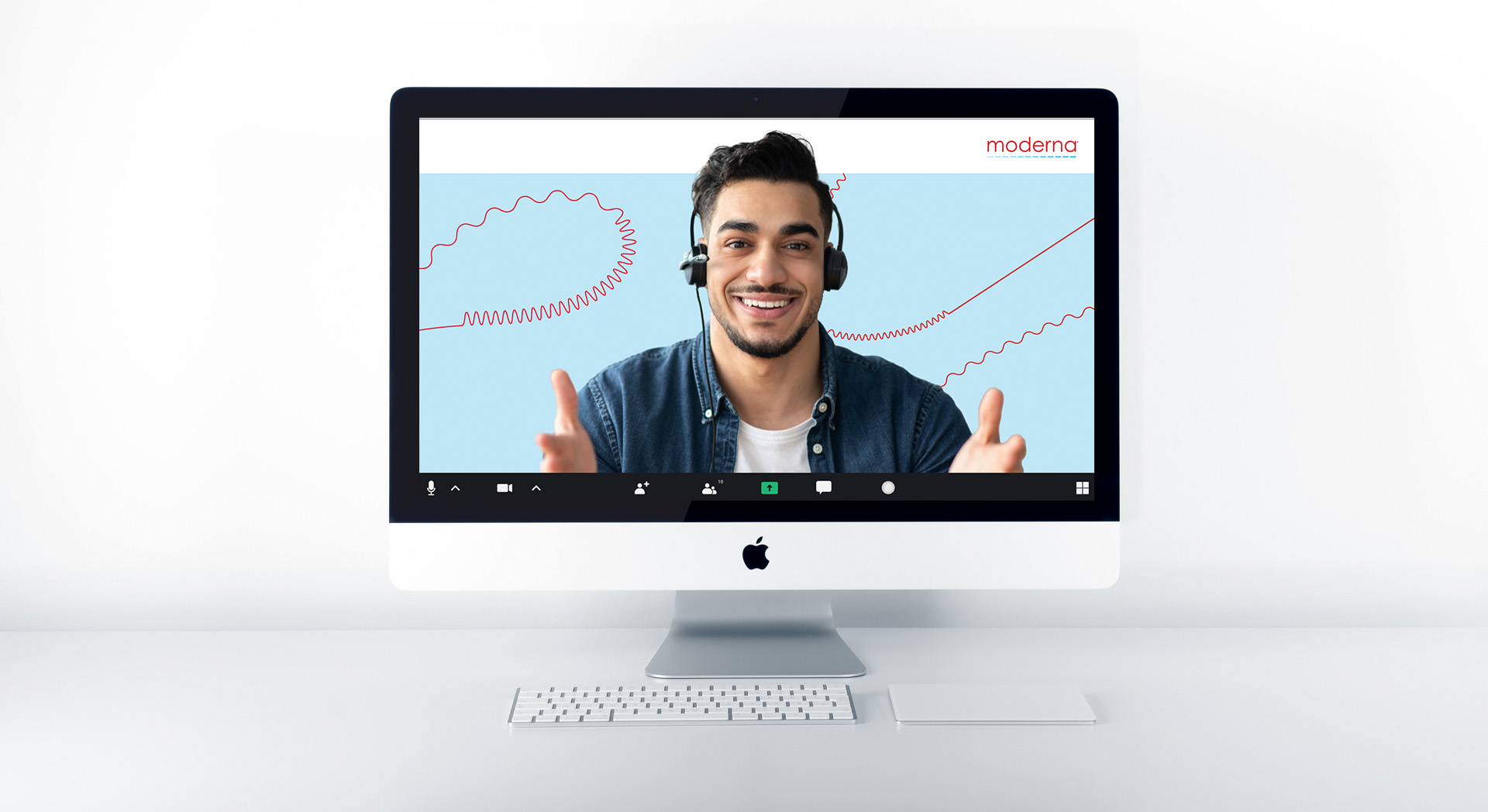 Portfolio Text
Moderna's launch event branding was characterized by the bold color palette of red and blue, as well as the strand design. The branding was reflected in various communication materials, including stationery, Zoom/Teams backgrounds, and business cards, among others.
Pictures of the work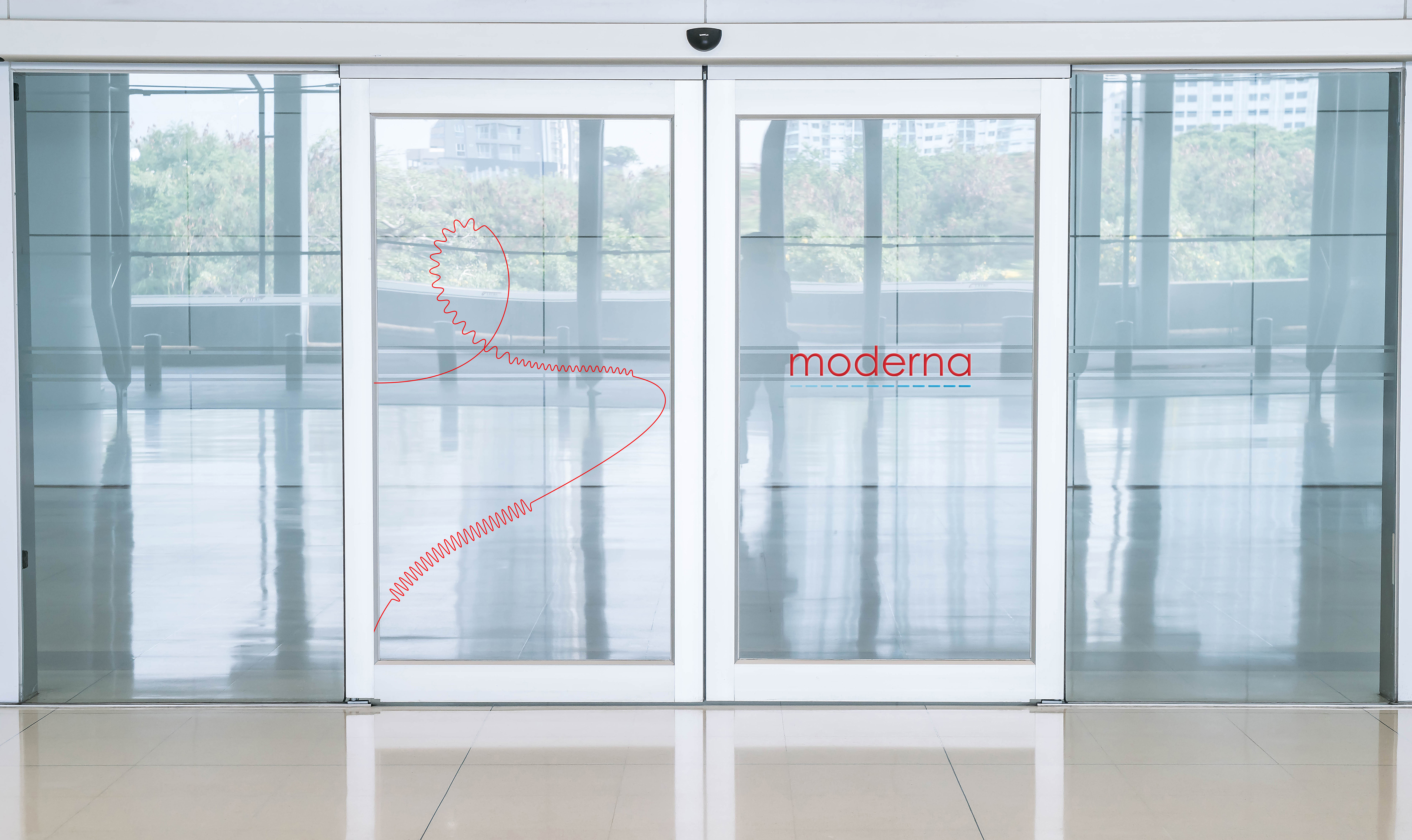 Portfolio Text
Another aspect of the project was designing assets for the office space. This included creating wall graphics and branded merchandise. It was important to me that the designs for the office space were functional, as well as visually appealing.
Pictures of the work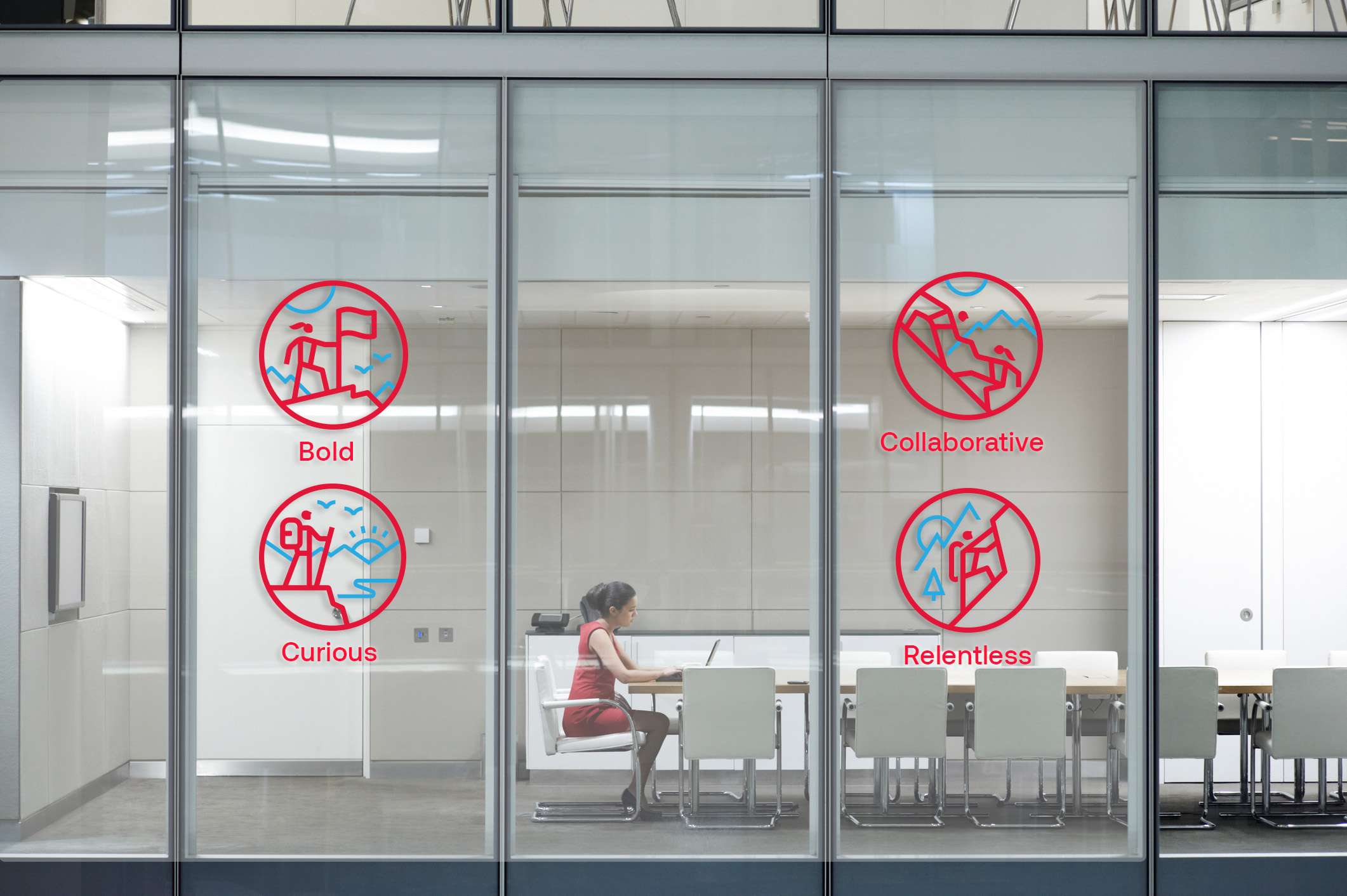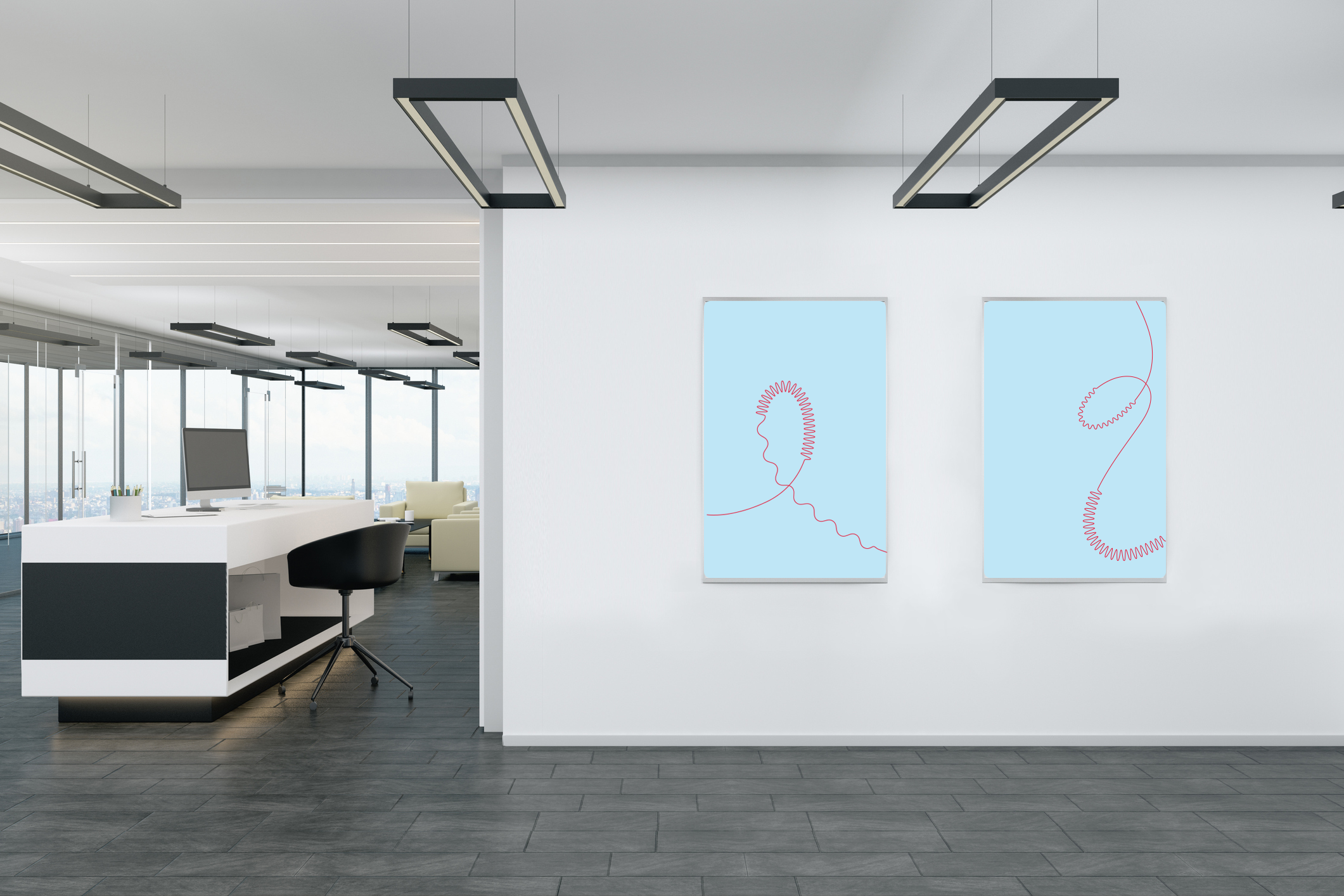 Pictures of the work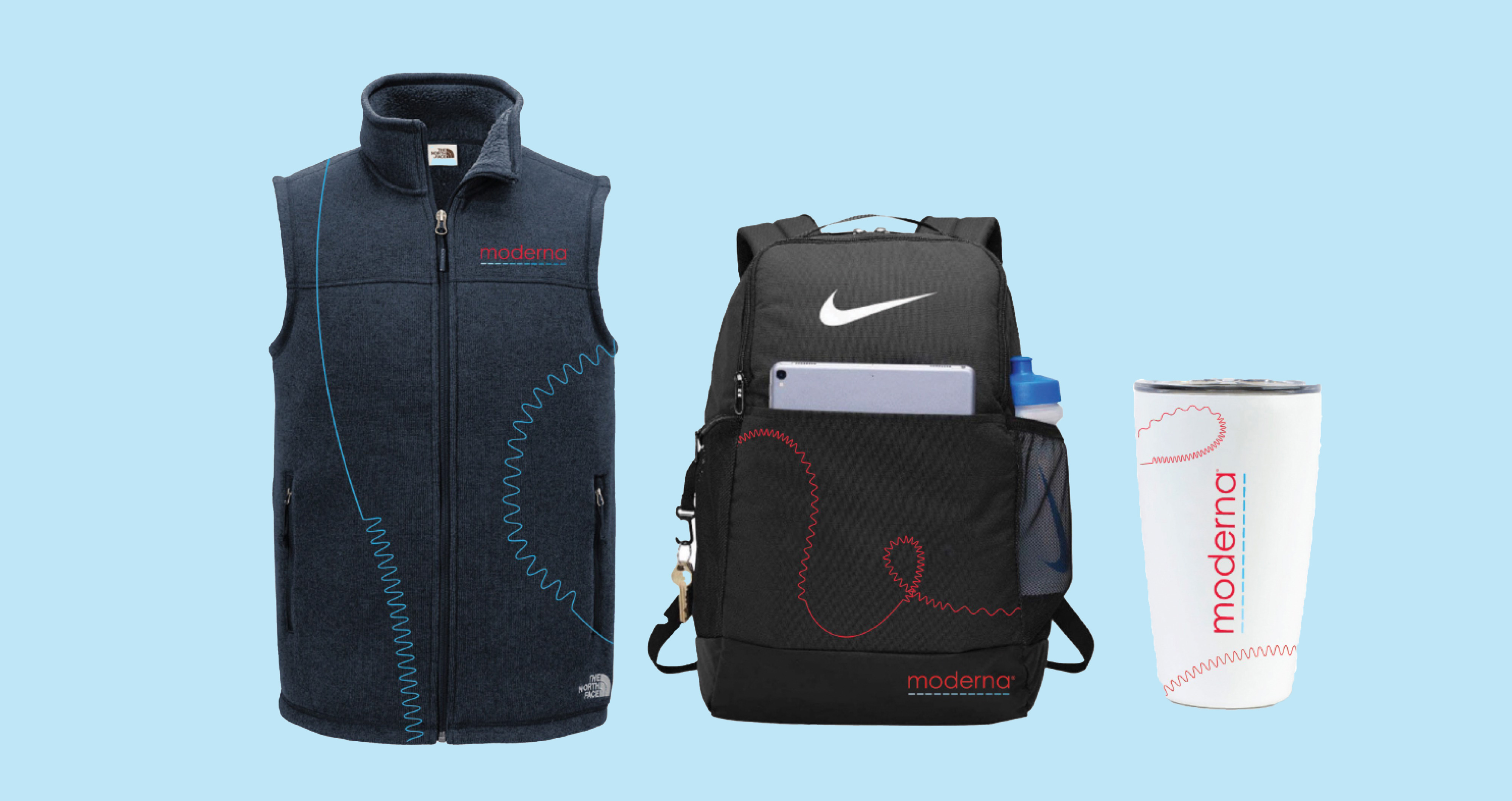 Pictures of the work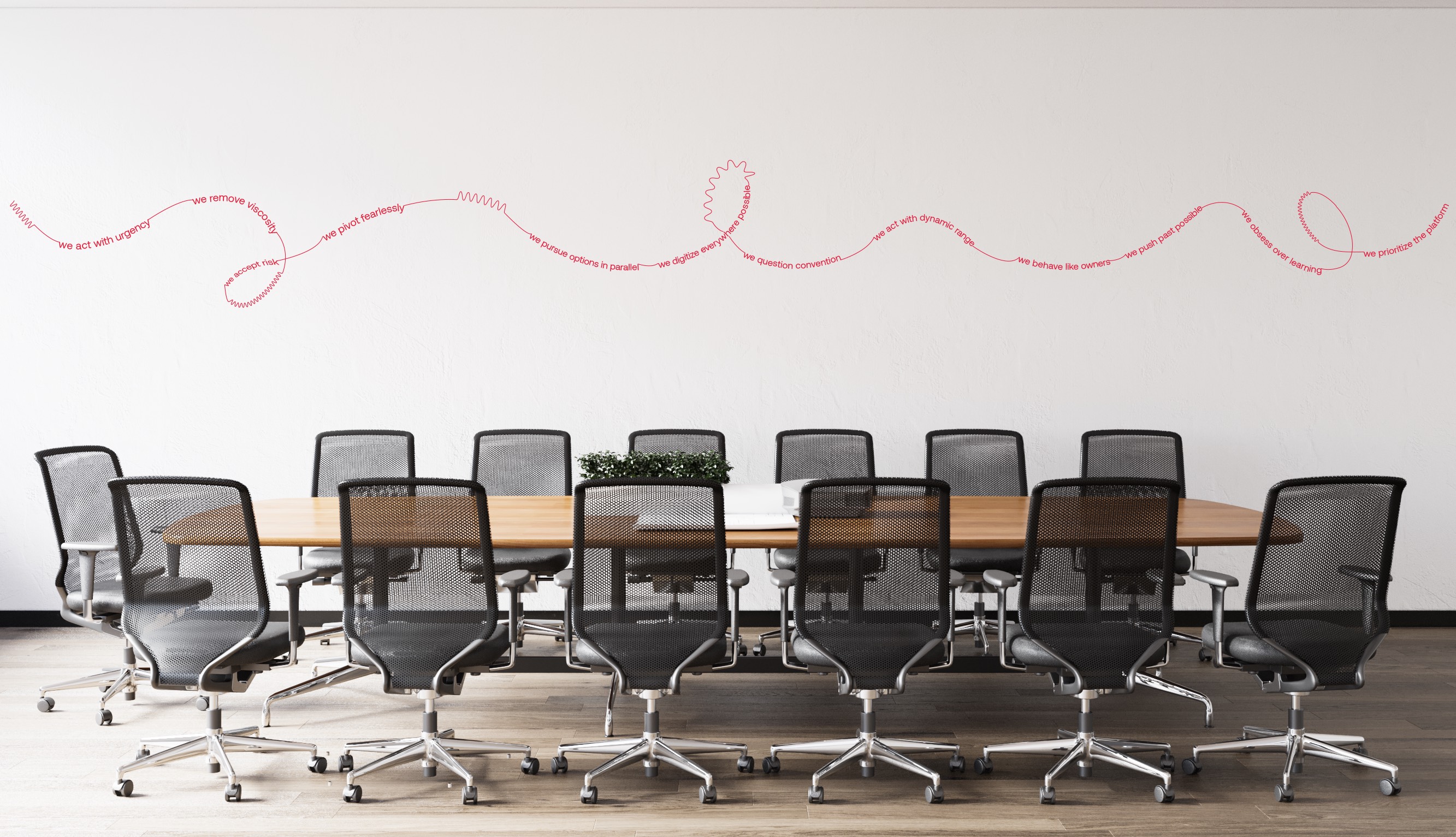 Team
Associate Designer, TBWA\Health Collective