Portfolio Text
The brochure is available in 3 channels: directly to caregivers in the office, as part of the HCP Toolkit for when allergists are talking to caregivers/patients, and inserted in a toolkit for local support groups.
Pictures of the work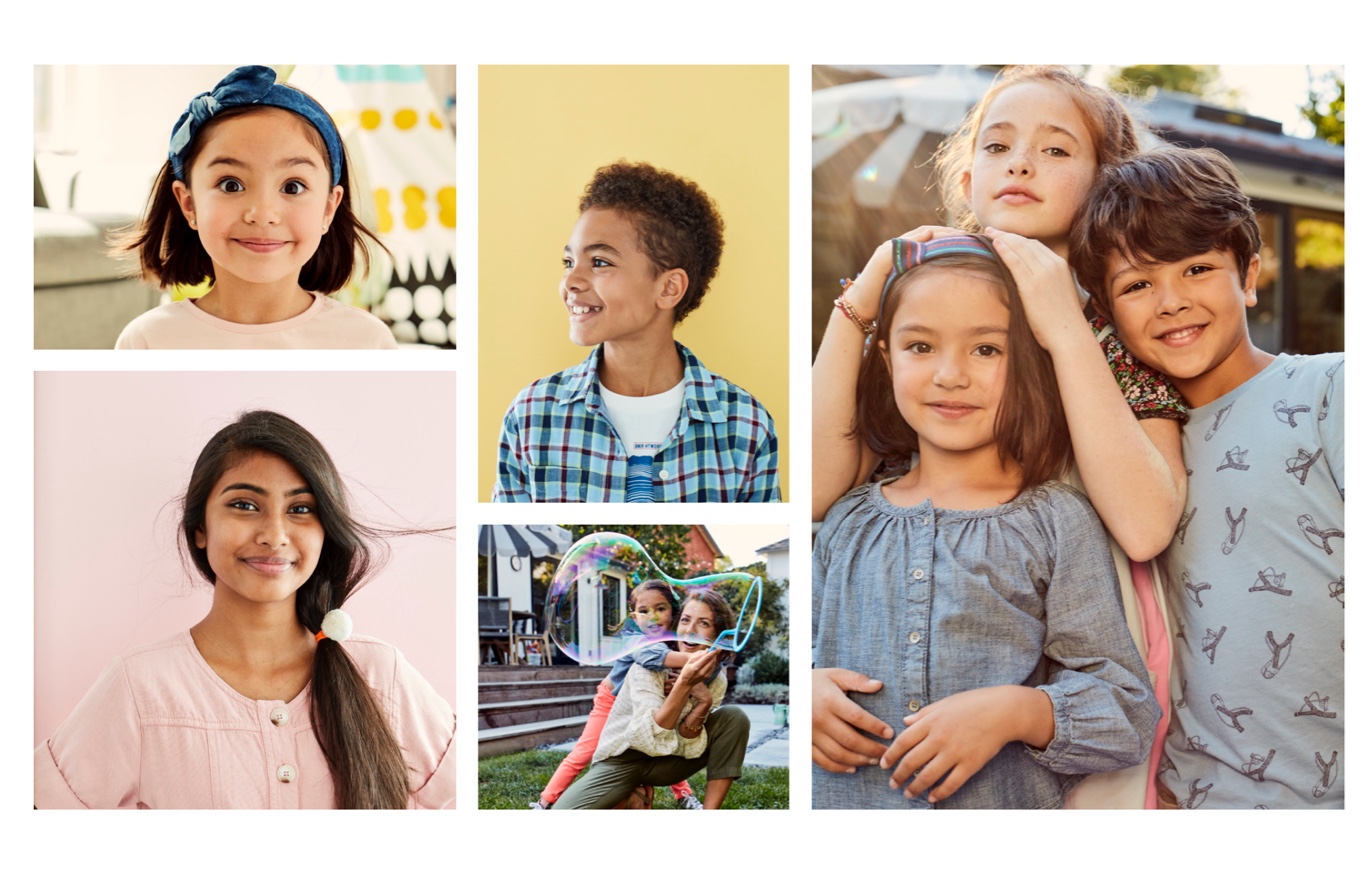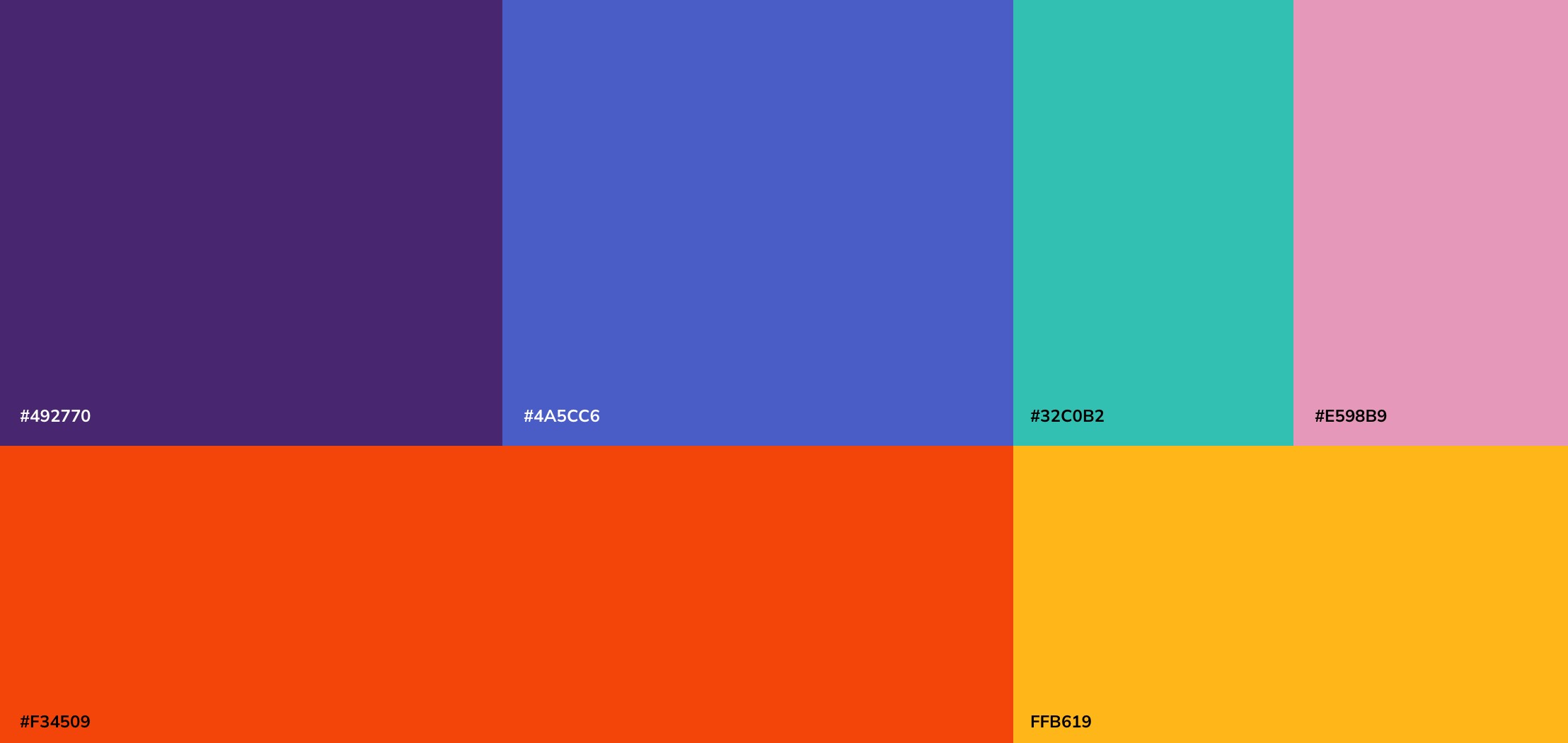 Portfolio Text
The use of bold hues and energetic imagery helped to create a sense of excitement and positivity, while the clear, concise language provided all the necessary information in an accessible and easy-to-digest format.
Pictures of the work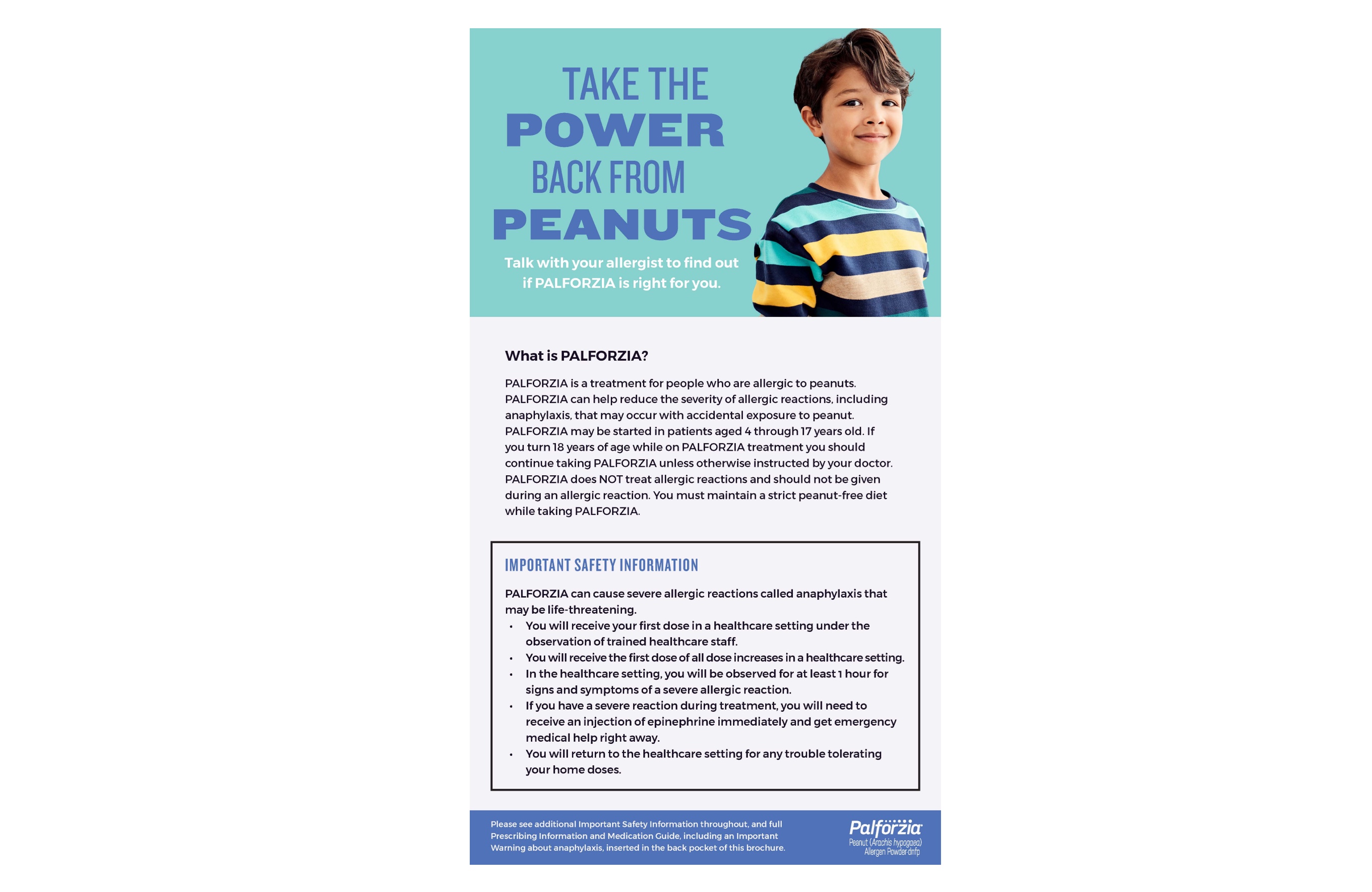 Pictures of the work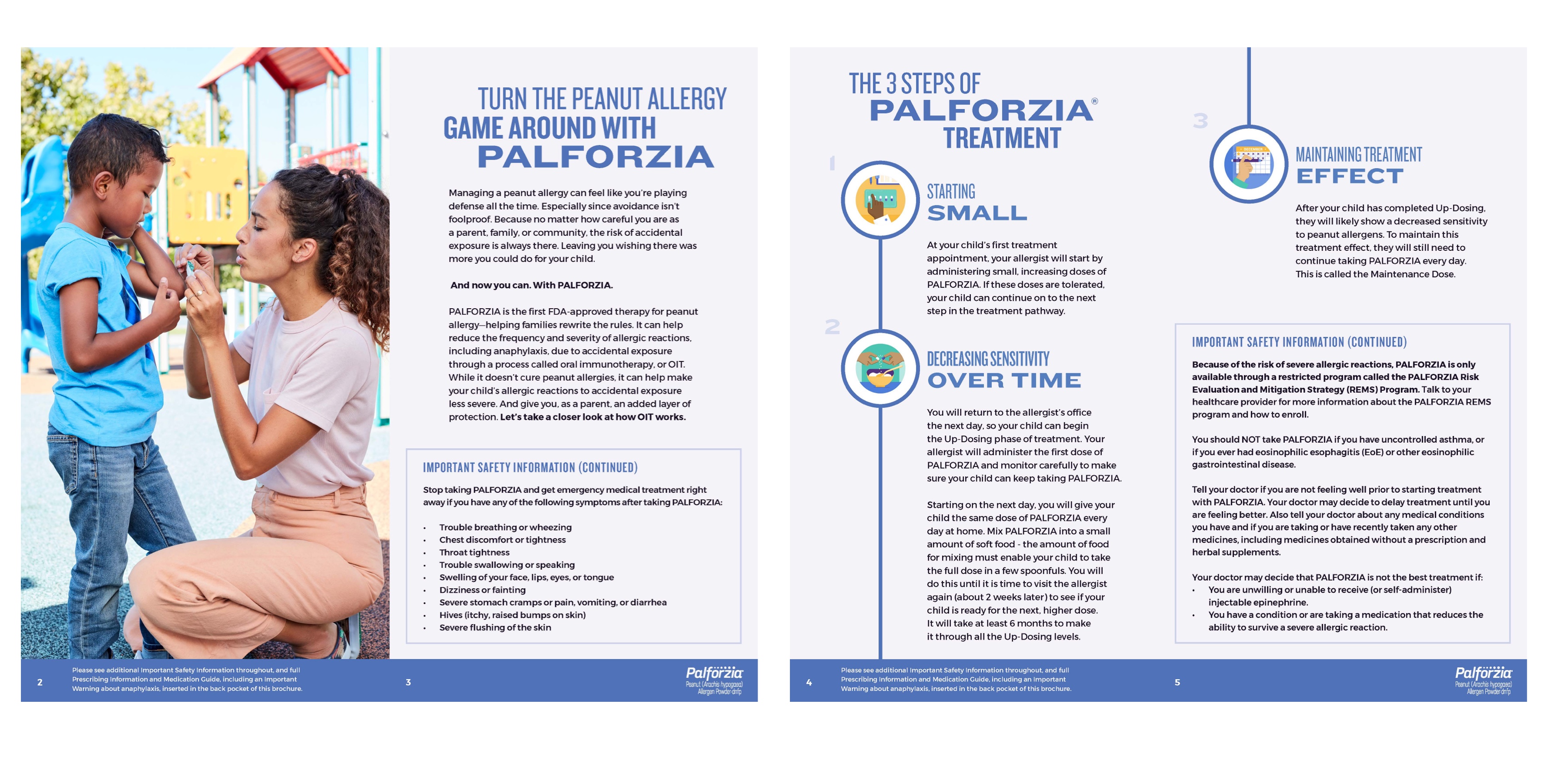 Portfolio Text
I approached the design with a focus on bold, eye-catching colors and inviting, lifestyle photography. The goal was to create a brochure that accurately conveyed the message of hope and relief that PALFORZIA® offers to those living with peanut allergies.
Pictures of the work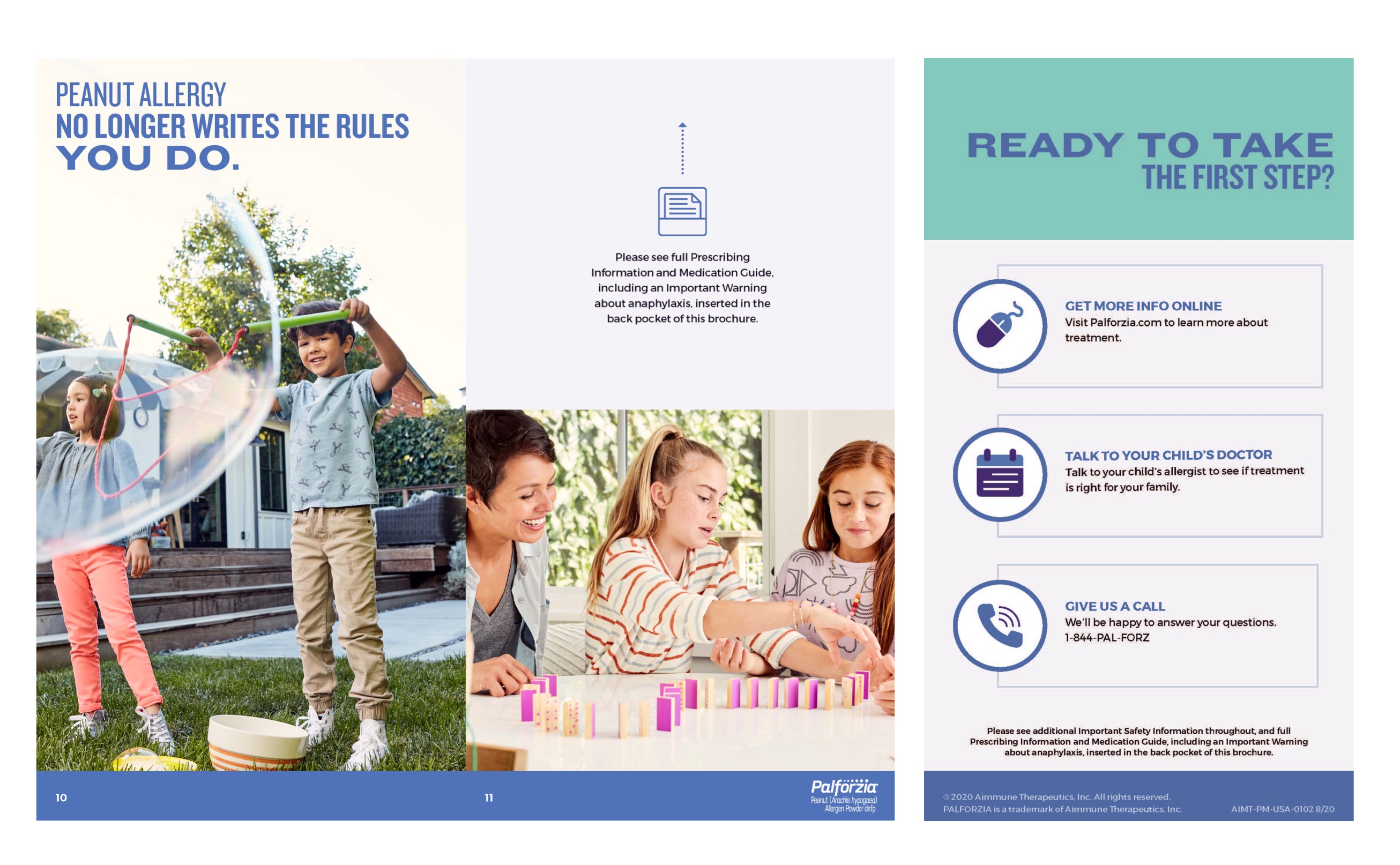 Team
Associate Designer, TBWA\Health Collective