Portfolio Text
The campaign, which can be found on social media, highlights the unique and immersive experiences that are available on a Princess Cruises trip, from exploring ancient ruins to soaking up the sun on a tropical beach.
Pictures of the work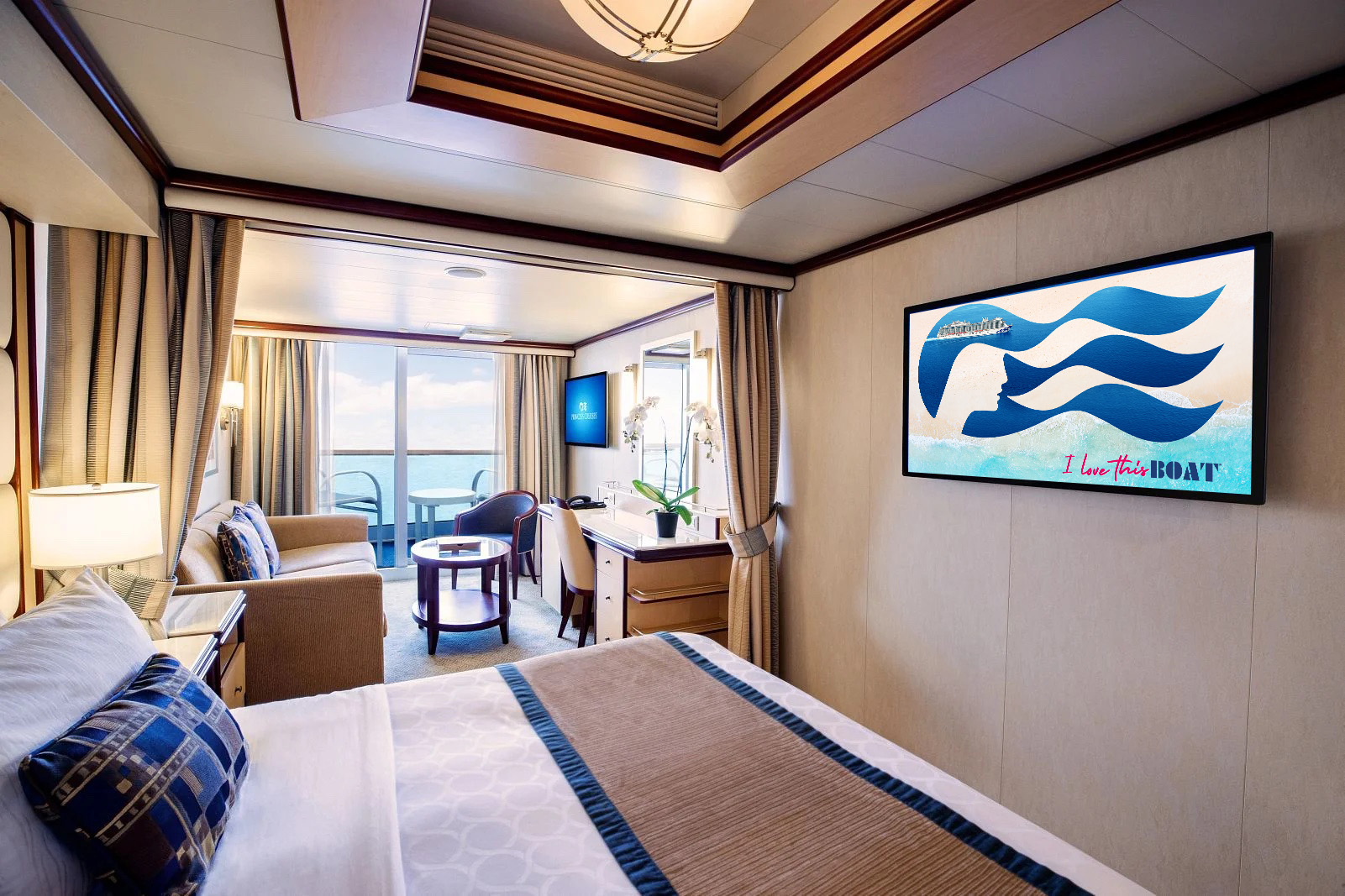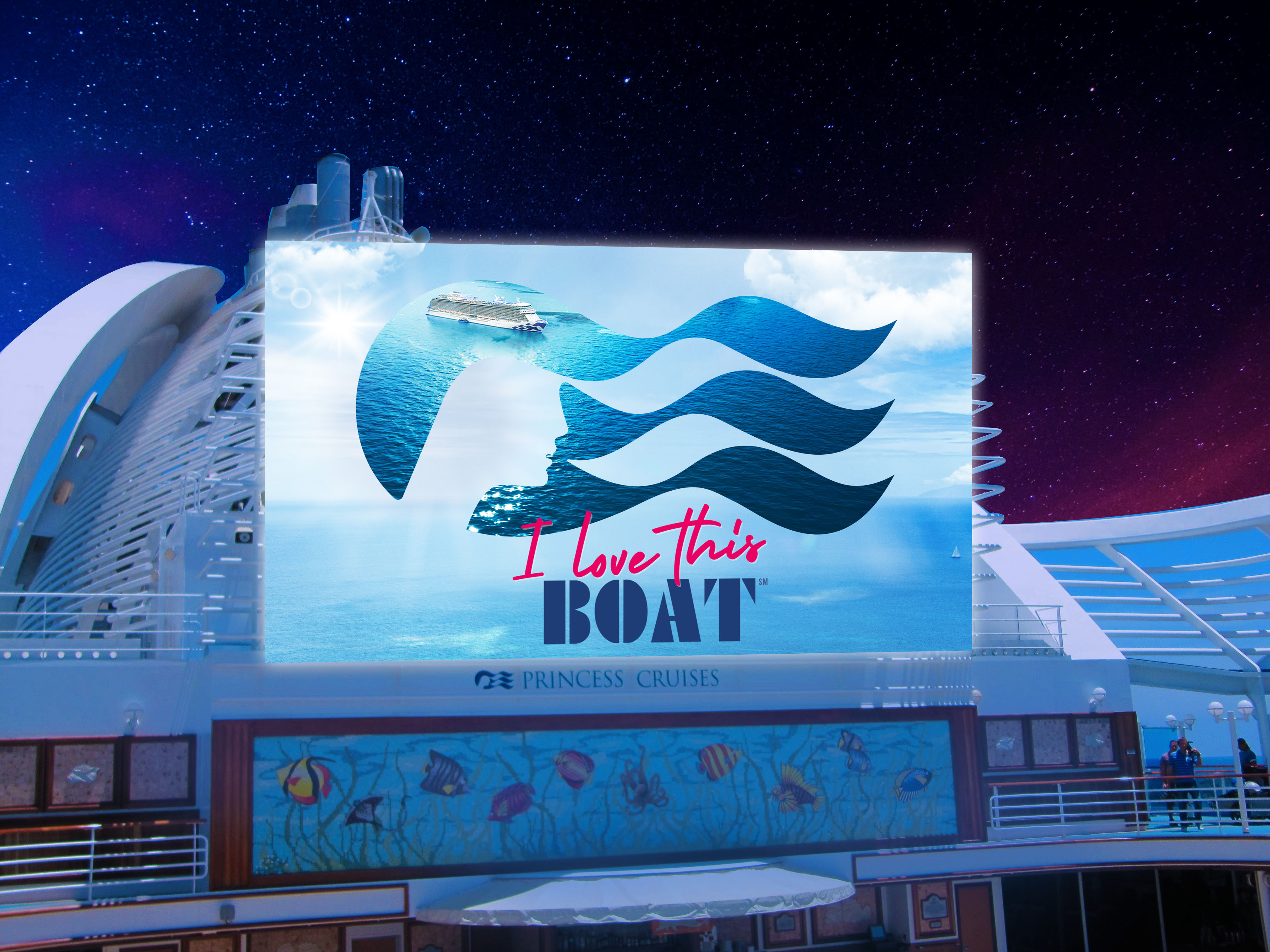 Portfolio Text
The campaign features a variety of seawitch themed merchandise, including postcards, T-shirts, and tote bags, which can be found in the Princess Cruises store. The merchandise is designed to be a tangible reminder of the memories and experiences that customers can create while on a Princess Cruises ship.
Pictures of the work
Pictures of the work
Team
Designer, Terri & Sandy